As someone who is often suffering from burn out and constantly feeling the need to be productive, one of the lessons I've learnt the hard way - and am still learning - has got to be knowing when to stop and relax.
I defiantly thrive off of being busy, but it is defiantly a bit of a balancing act sometimes: There's being busy, and then there's overworking.
Social media, society, and pressure from those around us can sometimes make us feel like we have to be productive all of the time.
We see others posting on Instagram or LinkedIn about what they have achieved today and it's so easy (too easy) to compare ourselves to that and the idea that we should be achieving huge goals and creating lots of work every day.
Much like with body image, we need to remember, this is the content people are choosing to post… we all have days where it's impossible to put words to paper.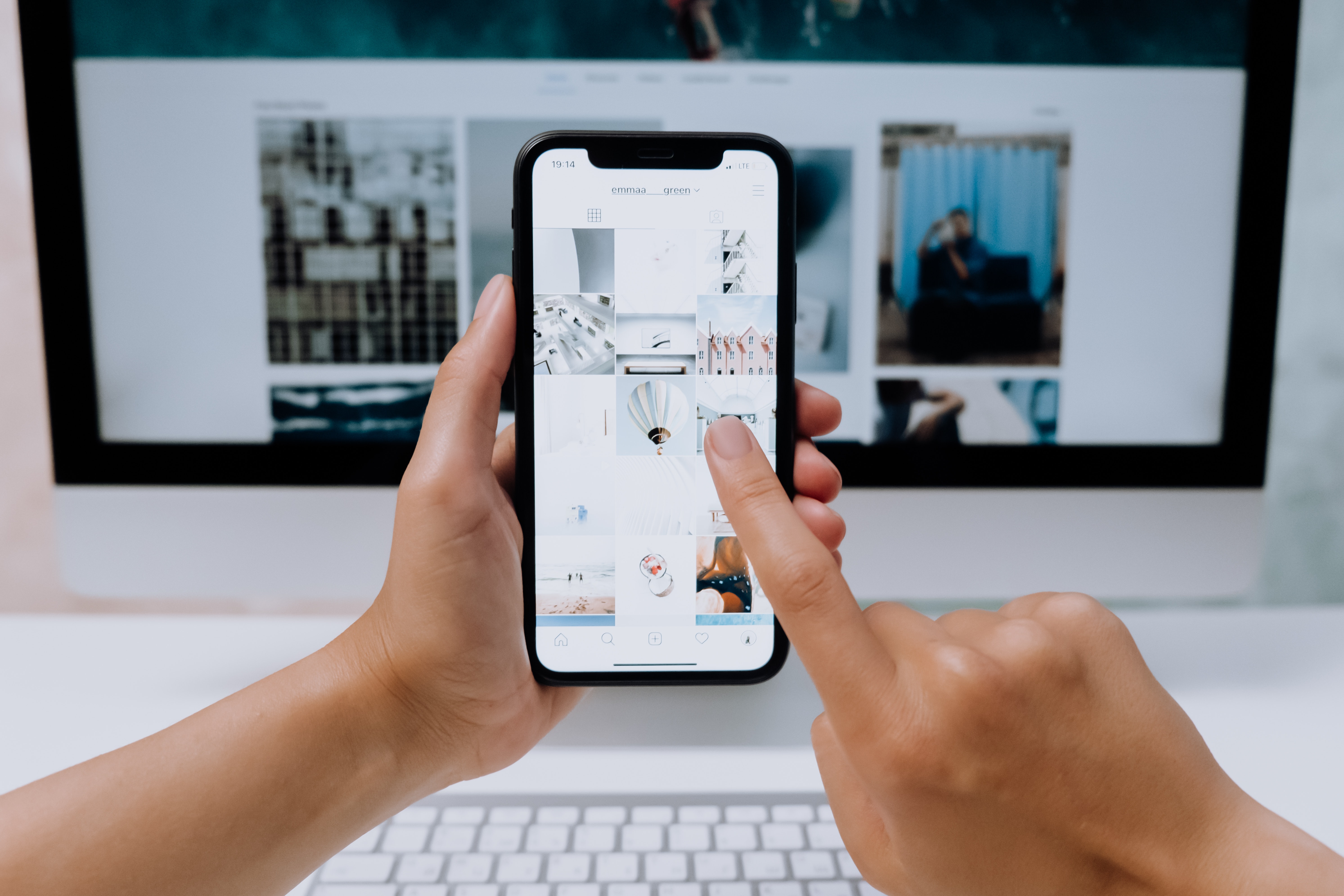 But, working until your body literally says no more (for me this is usually in the form of a headache), is not productive. And, you are not going to be producing good work when your body is tired and feeling run down.
Oxford dictionary literally defines productivity as; "the effectiveness of productive effort, especially in industry, as measured in terms of the rate of output per unit of input."
Aka. It isn't effective to work when you are worn out because your rate of output is lower, it will only get lower the more you wear yourself out.
So why can't we just let ourselves have a break?
More often than not, we don't let ourselves take a break because we feel too busy to let ourselves stop.
Taking time out doesn't seem like the solution to getting things done.
Yet, as I said before, working while you're tired isn't productive. Taking a break, getting some rest, and coming back to it will actually help you complete the task much quicker.
But then, we also need time to relax from the world outside of work too.
It's especially been harder the last few weeks with things opening up and feeling like we have to say yes to everything, but as I recently said in a post on my own blog; "We need to remember that rules easing doesn't mean we have to go to the pub at every opportunity, it means you have the choice."
I'm trying to remind myself of this, but one way I'm attempting to stick to this is to schedule it in.
I'm a planner; I have a diary that has everything I need to be doing in the foreseeable future written in and accounted for (it doesn't always go to plan, but it's an aim that I try to stick to).
When I've got a busy week, I try to account for an evening in which I can have a pamper night in the bath, and an evening I can get into bed and read (or gorm out to Netflix to), and a morning I can have a lie in on, and a day that I can have as a 'no work day'.
Having spare time that I can just let myself breathe in is so important to not only my productivity rates but my mental and physical health too.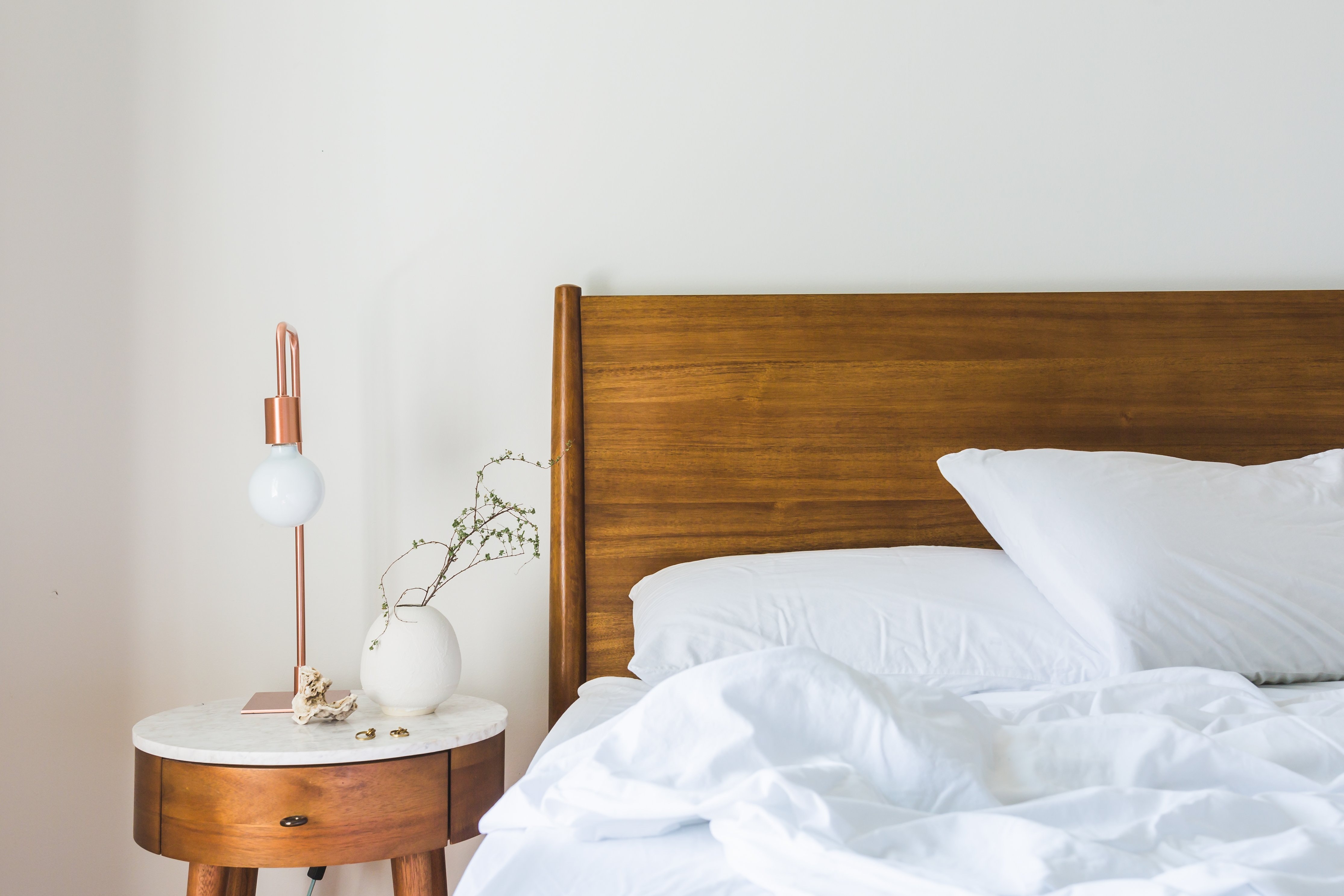 As exciting as it is that we can get out again, making time for just you is still crucial to our health and wellbeing. Don't skip out on it because you will burn out, trust me, I learnt it the hard way.
Keep prioritising you, and cosy nights in, and walks on your lunch break, and sneaky cuppa tea breaks between meetings. Relaxing in even the simplest of ways will make the world of difference to your wellbeing.
My favourite way to relax is a good hike, it clears my mind and makes me feel fully refreshed. But on days that I don't have the energy or the time for that, a good long soak in the bath away from my phone is my ideal relaxation.
Remember you can also say no to things. We don't have to go to the pub at every opportunity just because they weren't open for a few months. We don't have to pick up that overtime at work. We don't have to say yes to everything.
Keep looking after you.