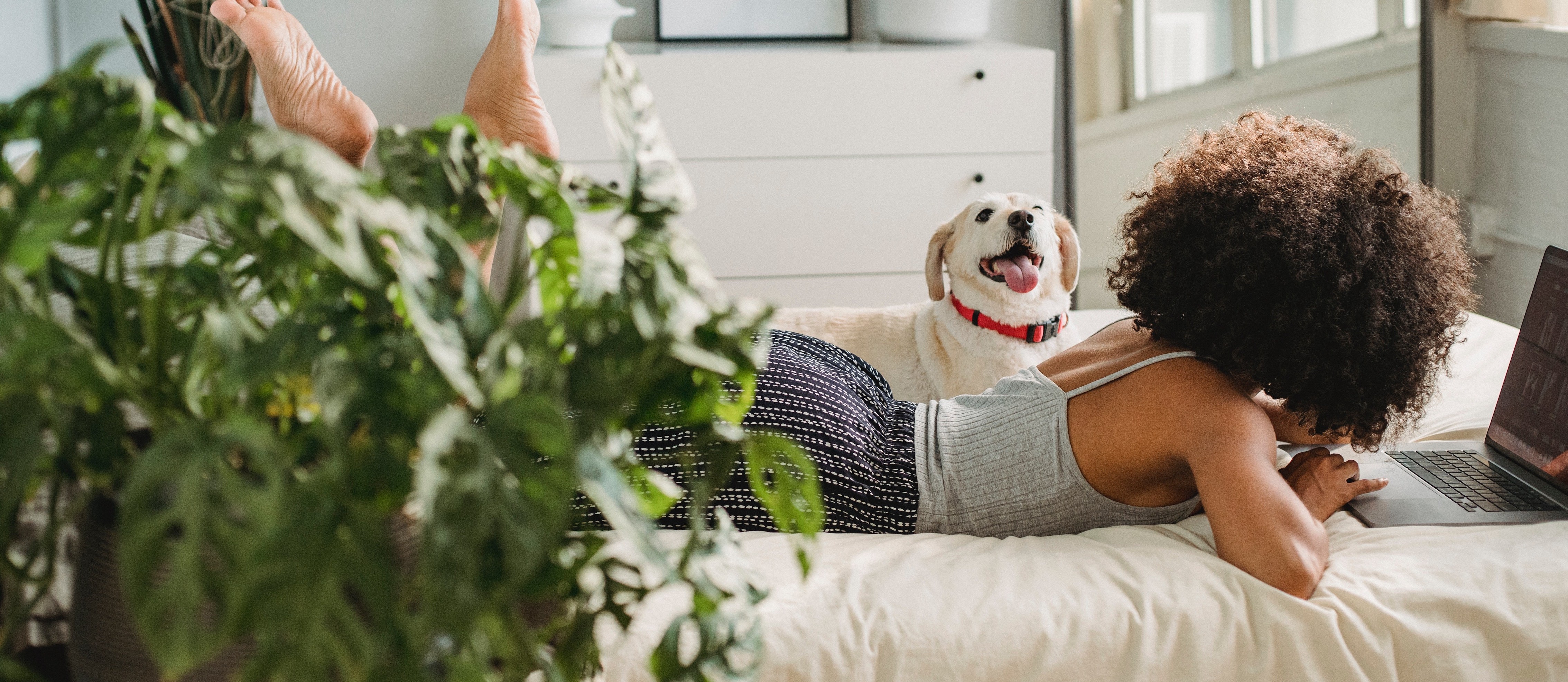 Here at Wiltshire & Willow, we love to hear from you whether that be feedback or to solve a problem! You can easily contact us via email, social media and post.
E-mail: wiltshireandwillow@gmail.com
Facebook: @wiltshireandwillow
Instagram: @wiltshireandwillow
Postal Address: Office 46167, PO Box 6945, London, W1A 6US
*Please note only written letters can be sent to this address. Please use the email above to get an address for any packages to be sent to.
Stay updated with the latest news, exclusive offers and sales