Founded in 2021 Wiltshire & Willow is more than a subscription box, it is a small business community. Wiltshire & Willow wants to create a platform where small businesses can shine and that's why we contribute to every business that features in the box. That means every purchase goes towards supporting a small businesses dream.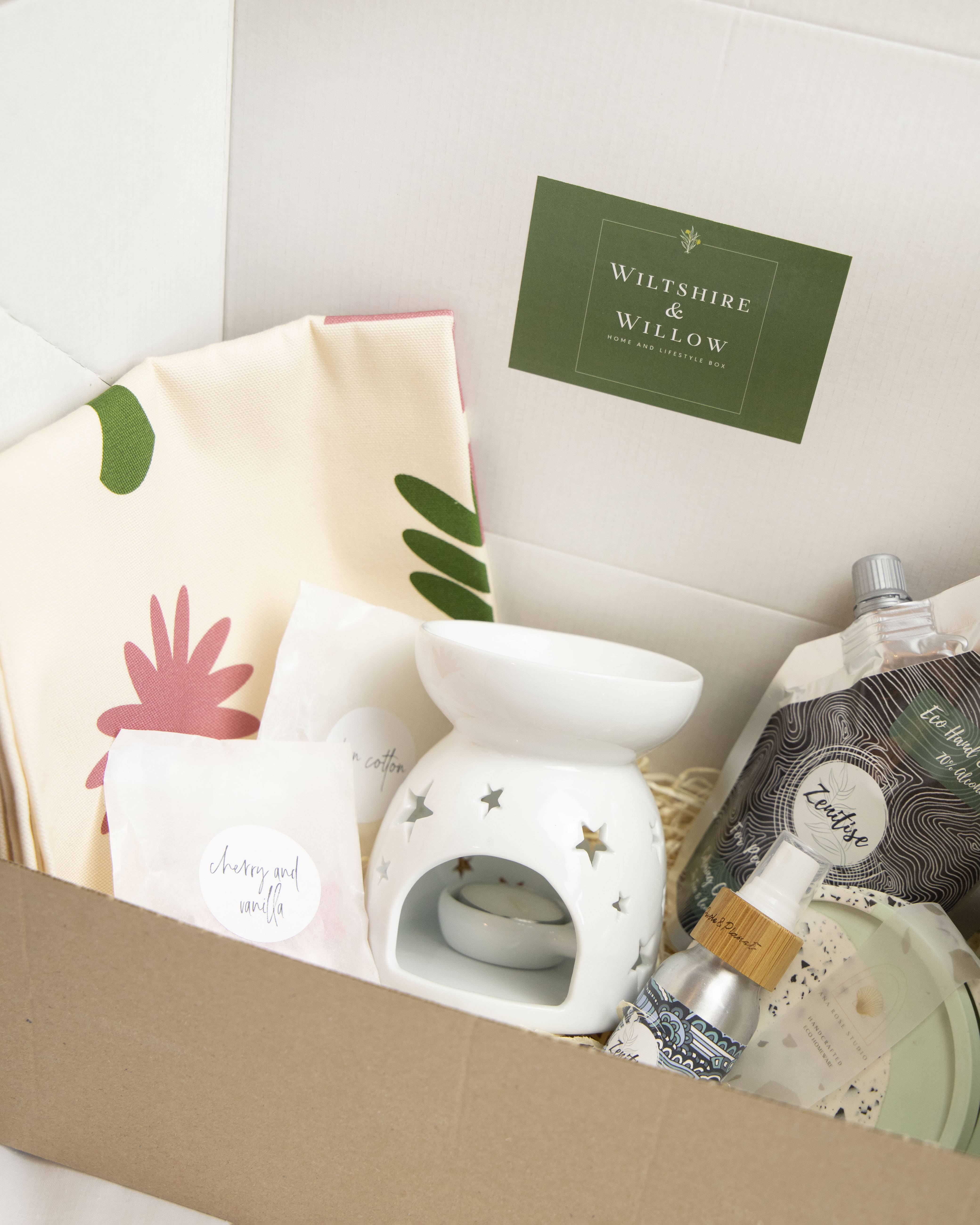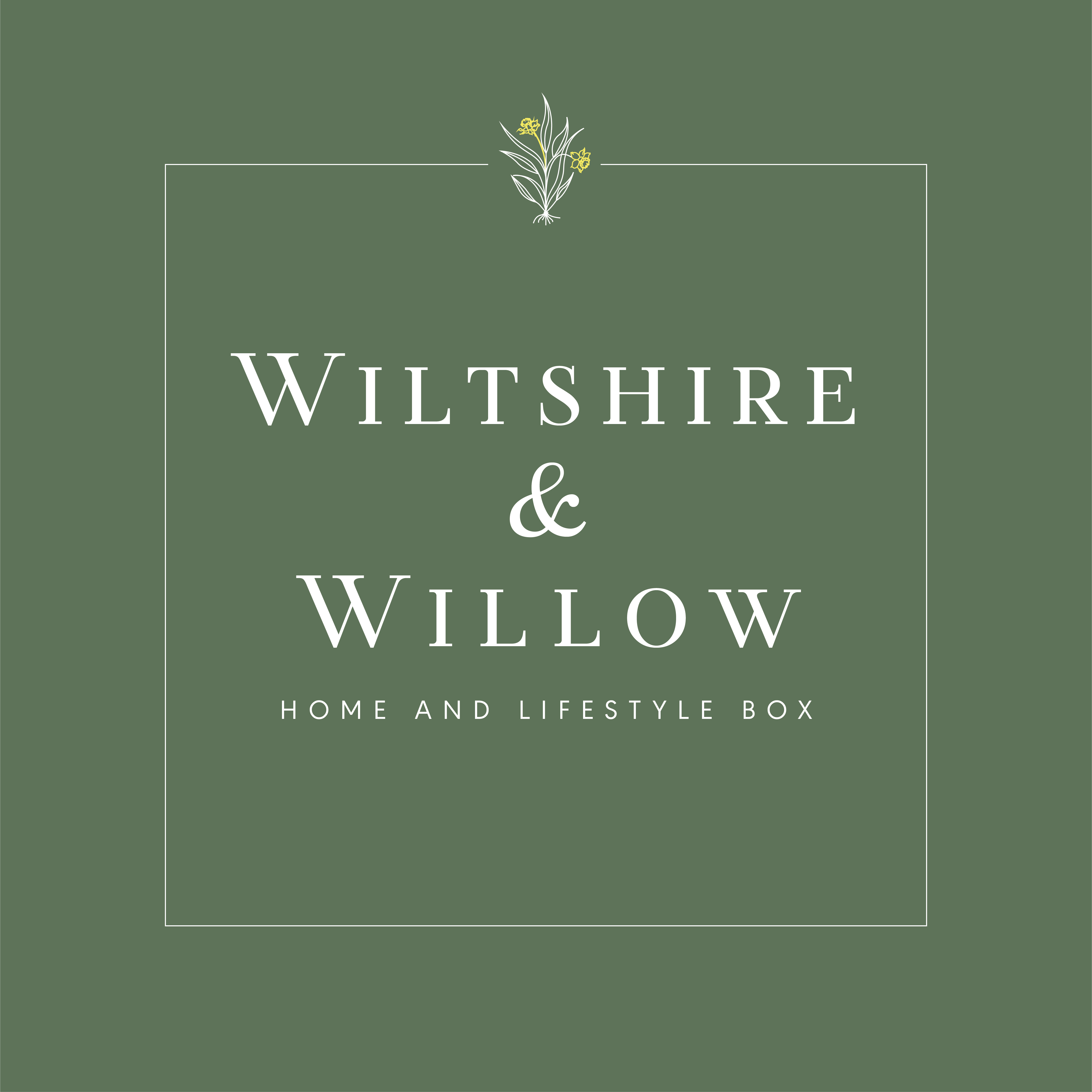 Founded by small business owner Helena Wiltshire in 2021. Wiltshire and Willow was born through a love of the small business community on Instagram.
"When I joined Instagram in 2020 with Wiltshire Masks not only did I realise how many small businesses exist on the platform but how supportive they are of each other. I want to create a space where small businesses can reach an even bigger audience. I wish I was able to discover them sooner"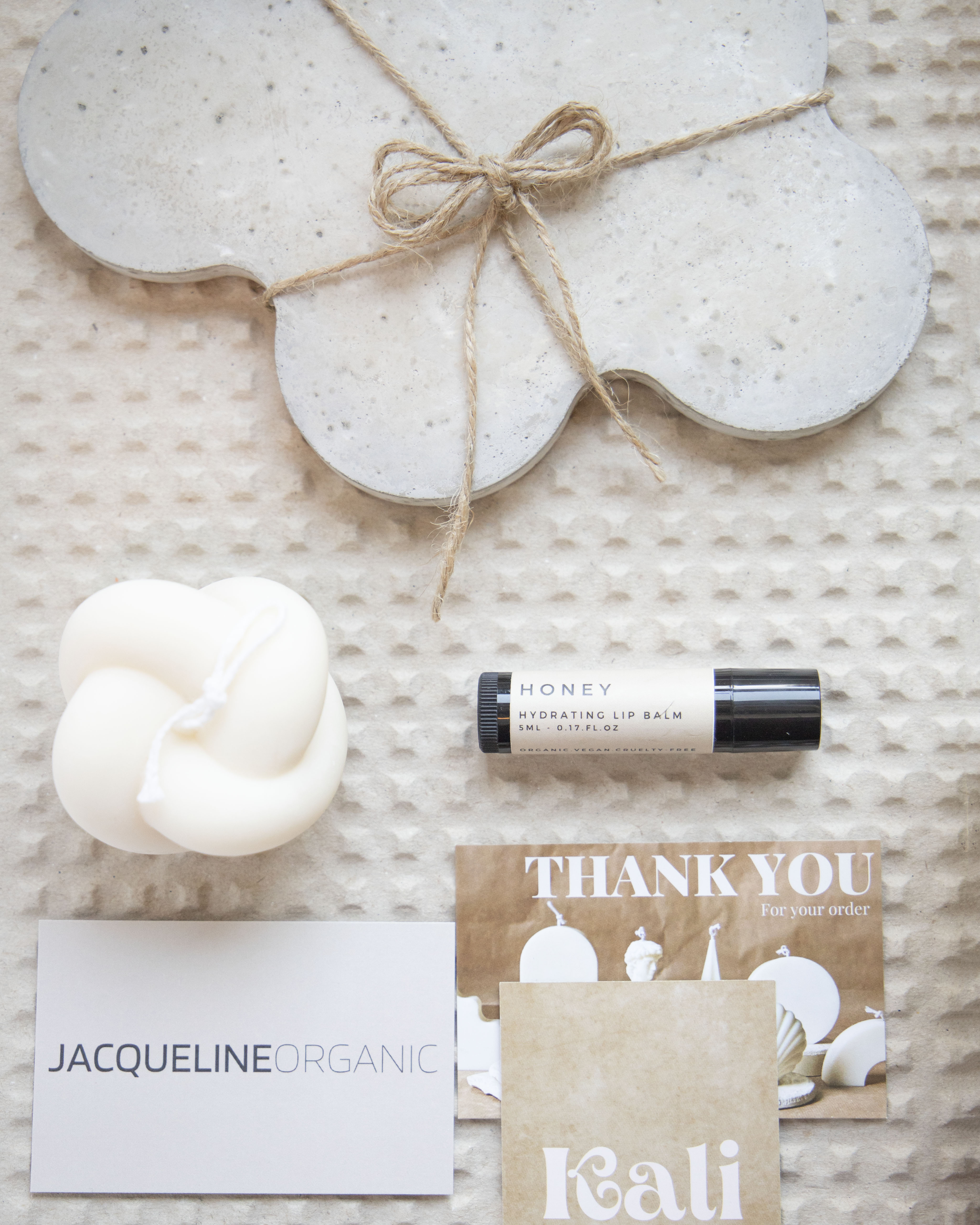 2020 was the year that changed everything. It was the rise of the small business and #ShopLocal. We hope that never stops.
"Support dreams and have beautiful surroundings in the process..."